Today we are presenting 200+ free beautiful food icons,  This icons are free to use in your next project, don't forget to read the author license.
50 Food Icon Set (PSD)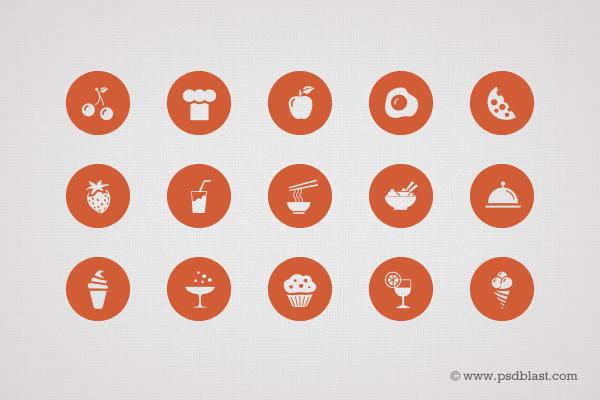 Vector shape food icons made in Photoshop. Easy scalable vector illustration for restaurant & Bar website. PSD food icons for mobile apps. Download
Popcorn Box icon high resolution PSD.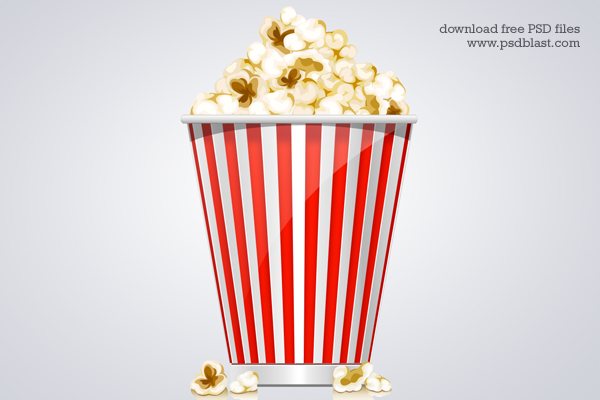 200 Foodie Pack: A Free Set Of Food Icons.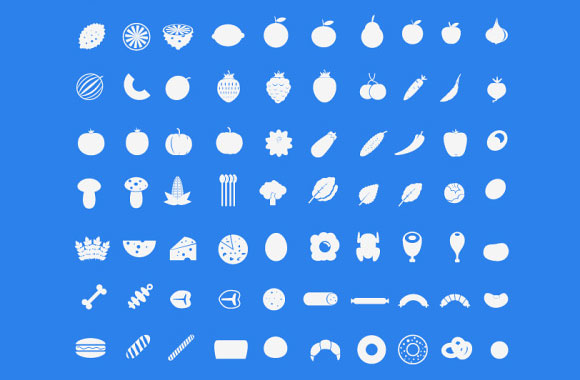 The 200 Foodie Pack includes 200 customized icons available in PNGs (32×32px, 64×64px, 128×128px), as well as in AI, EPS and vector format. Perfect for any projects around gourmet, food, restaurant, gastronomy. Download
Touch Screen icons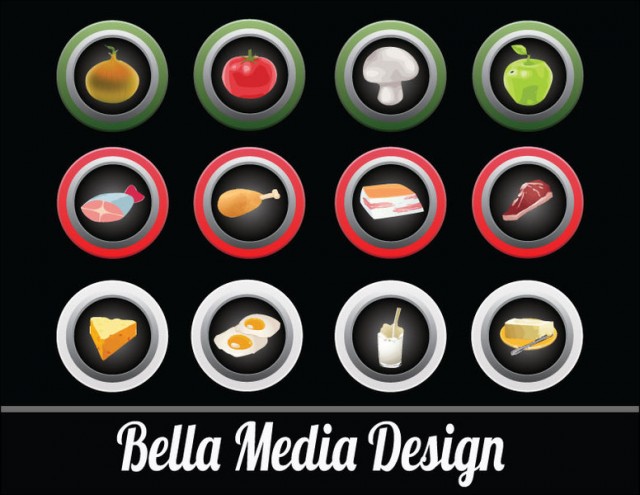 buttons and icon's made for a school project. could come in handy for anyone needing them for other projects. Download
Food And Drinks Icons Set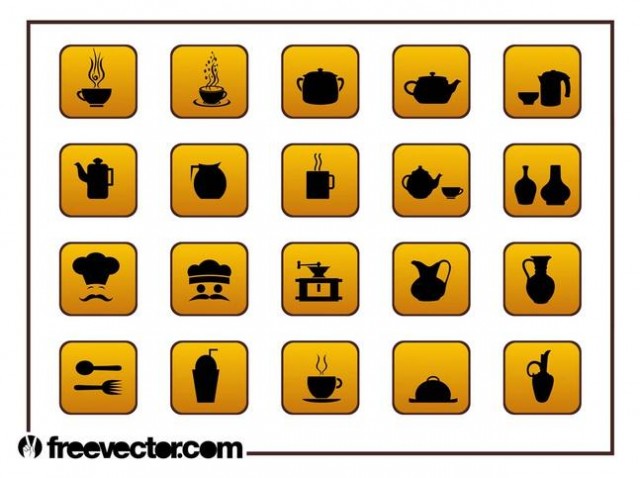 Eating and food vector graphics of icons. Square layouts, rounded corners, gradient colors, thin outlines and silhouettes of different objects inside. Stylized images of coffee cups, teapots, bottles, dishware, coffee grinder, milkshake, cutlery and chef characters. Free food icons. Download
Food Cartoons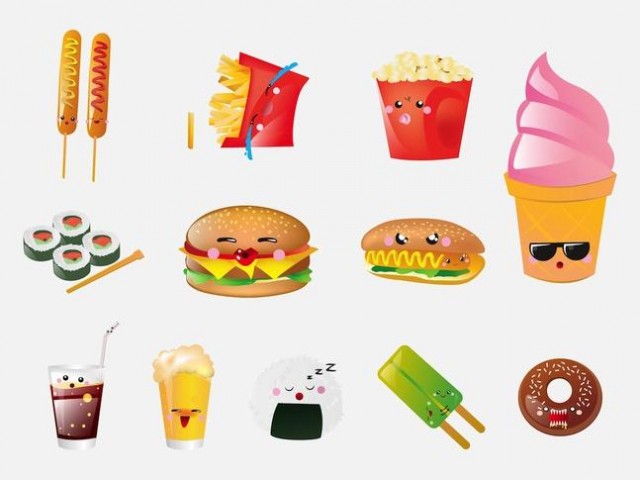 Cartoon vector footage of different foods and drinks with various facial expressions. Surprised and delighted hotdogs, crying French fries, happy popcorn, cool ice cream, mad sandwich, cute and smiling ice cream on a stick, angry donut, sleeping ball of rice,. Download
Free Food Icons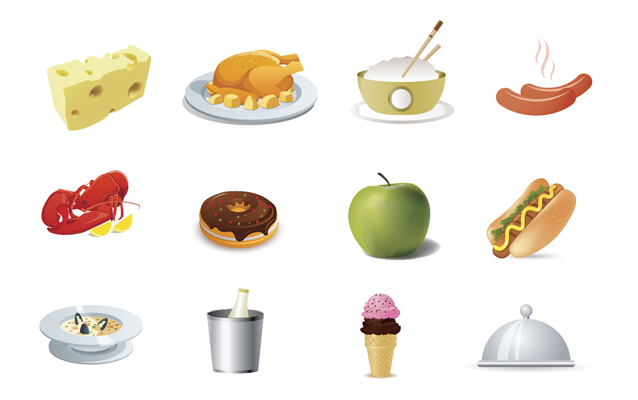 PSD food icons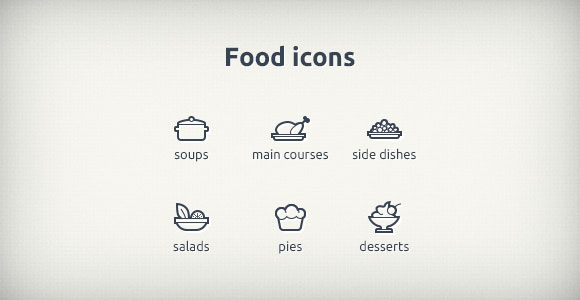 Six food icons (soups, main courses, side dishes, salads, pies, desserts) for your restaurant or food website. Download
Free PSD cooking icons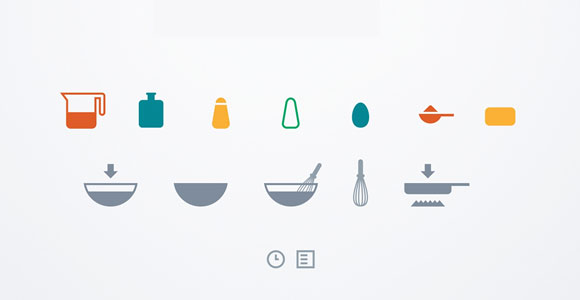 Set of AI (Adobe Illustrator) and EPS vector cooking icons. Really simple but very very nice. Download
 Food and Tableware psd icons.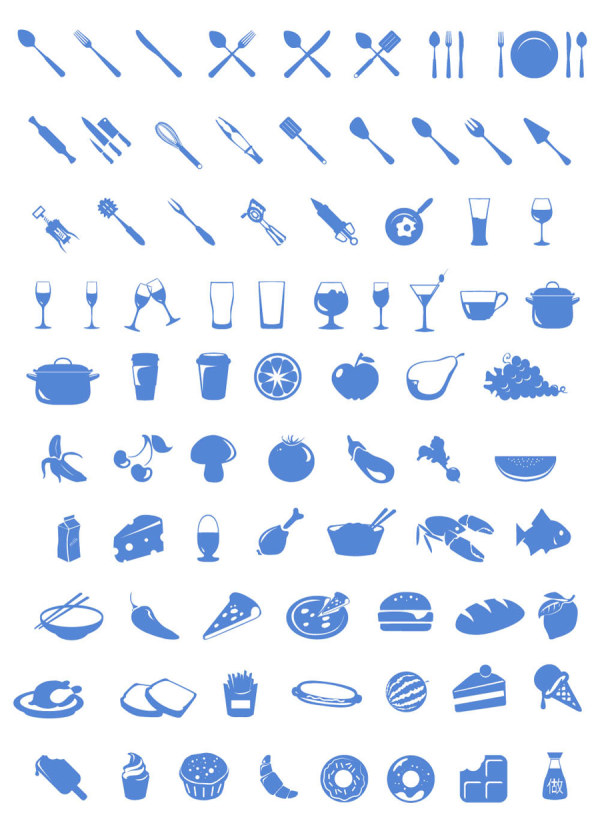 Free PSD file Food and Tableware psd. Download

Shiny food cooking icons vector.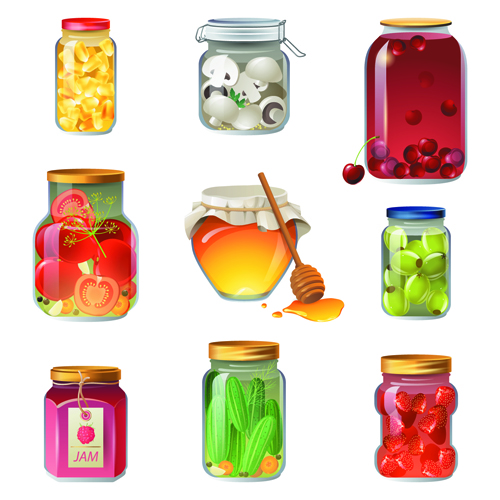 Free EPS file Shiny food cooking icons vector. Download
This free set of 14 icons has a food and restaurant theme.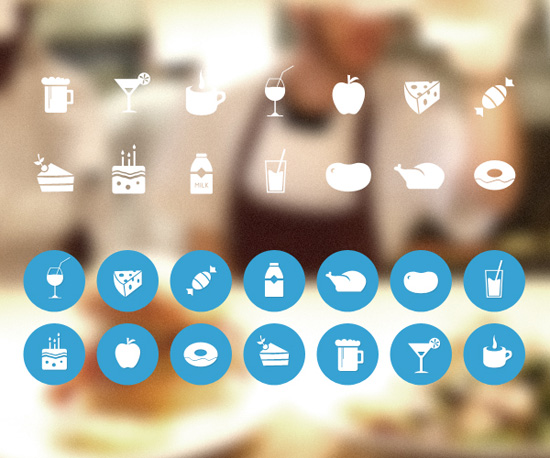 This icon set comes with my original PSD file and the icons have been drawn using vector shapes, so you can use Photoshop to easily edit, resize, and resave them in any file format you want. Download
14 free tasty flat food icons.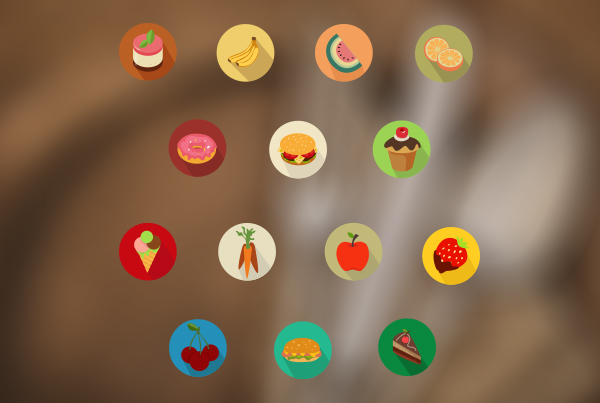 Here are 14 free mouthwatering tasty flat icons for you to use. Use them on anything you like. Download
 Food Icons PSD Set.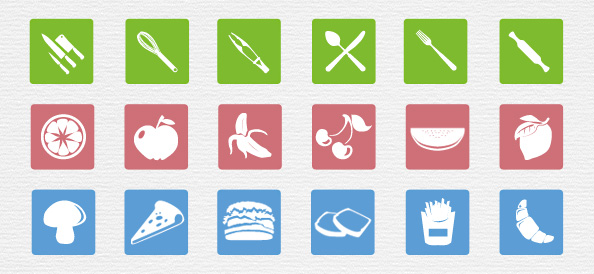 Food Icons PSD set designed in vector shapes. Our free food icons are perfect for all kind of restaurants, pubs, coffee shops, fast foods and any other business related to the food industry. Download this massive PSD set now for free. Download
Tasty PSD Icons.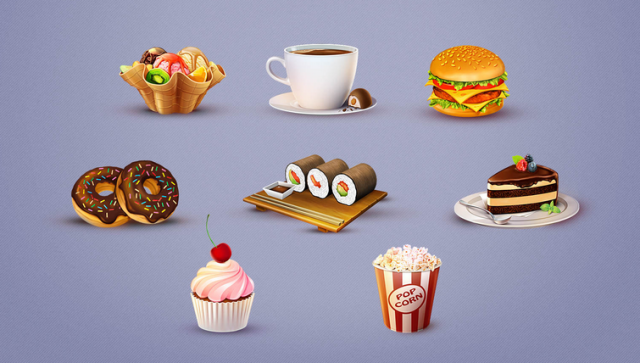 A detailed food icon set for any designer or developer that is working on a new restaurant website or something in the area of tasty foods and drinks. This icon set works best with a more detailed design approach rather than a minimalist or flat design style. Download