Everything you need to create.
All-new desktop versions of your favorite creative tools and services, check. Immediate access to new features and updates, check. And that's just the beginning. With Creative Cloud™, everything you need to create intuitively and collaboratively is included. All-new tools and services will be available in June.
Creative tools
The world's best desktop applications for photography, video, audio, and design.
Photoshop CC, Illustrator CC, In Design CC, Dreamweaver CC, After Effects CC, Adobe Premiere Pro CC, Flash Professional CC, and more.
Photoshop CC
All-new Smart Sharpen
Rich textures, crisp edges, and distinct details. All-new Smart Sharpen is the most advanced sharpening technology available today. It analyzes images to maximize clarity and minimize noise and halos, and it lets you fine-tune for high-quality, natural-looking results more Features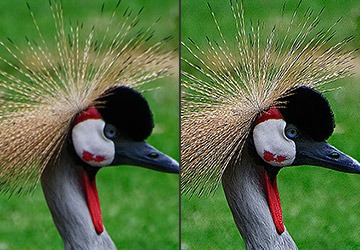 Illustrator CC
NEW Touch Type tool
Design with type in a powerful new way. Characters can now be manipulated like individual objects. Experiment with moving, scaling, and rotating, knowing you can change the font or edit at any time. And you can now use multitouch devices as well as a mouse or stylus more Features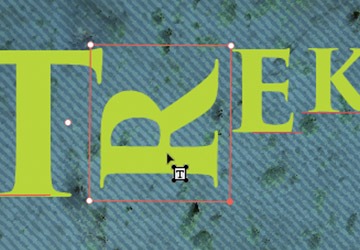 In Design CC
NEW Faster performance
Under-the-hood improvements throughout In Design keep you working quickly and smoothly. Harness all of your system's RAM with native 64-bit support. See the greatest improvements in speed and stability when printing and when exporting PDF and INX files more Features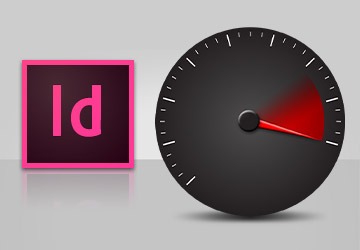 Flash Professional CC
NEW Improved HTML publishing
Be more creative with enhanced HTML5 support using the updated Toolkit for CreateJS, which includes new functionality for buttons, hit areas, and motion curves more Features