We have launched a new Arabic language domain website, our website starting from 2012 and in year 2016 we decide to launch the Arabic language.
our goal in this idea is to translate the posts that in our English website and improve the creative Arabic content by writing high quality articles for web and graphic designer and the developers.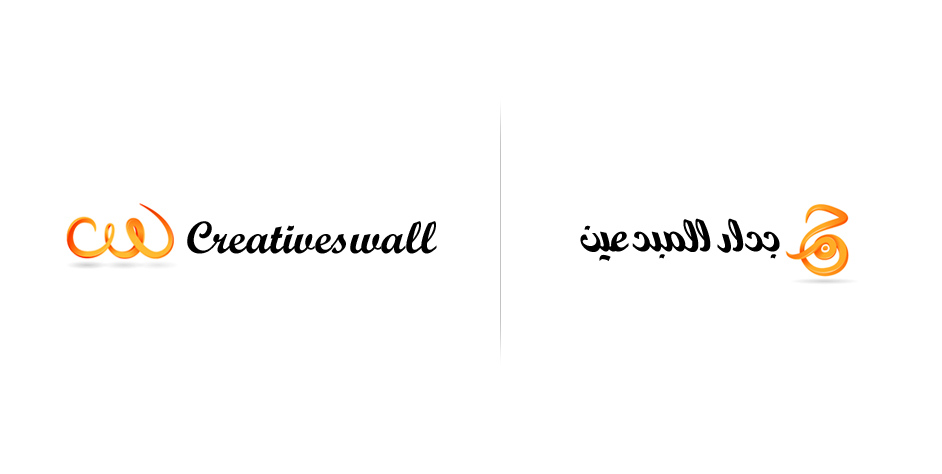 The Arabic language domain is available at ar.creativeswall.com, and can be accessed from the link "عربي" beside the search at header, and we have lunched our social media pages for the arabic website in facebook (ar.creativeswall)  and twitter account (@arcreativeswall).